Cardiff- Fortnight of Action!
15 April, 2019 @ 8:00 am

-

28 April, 2019 @ 5:00 pm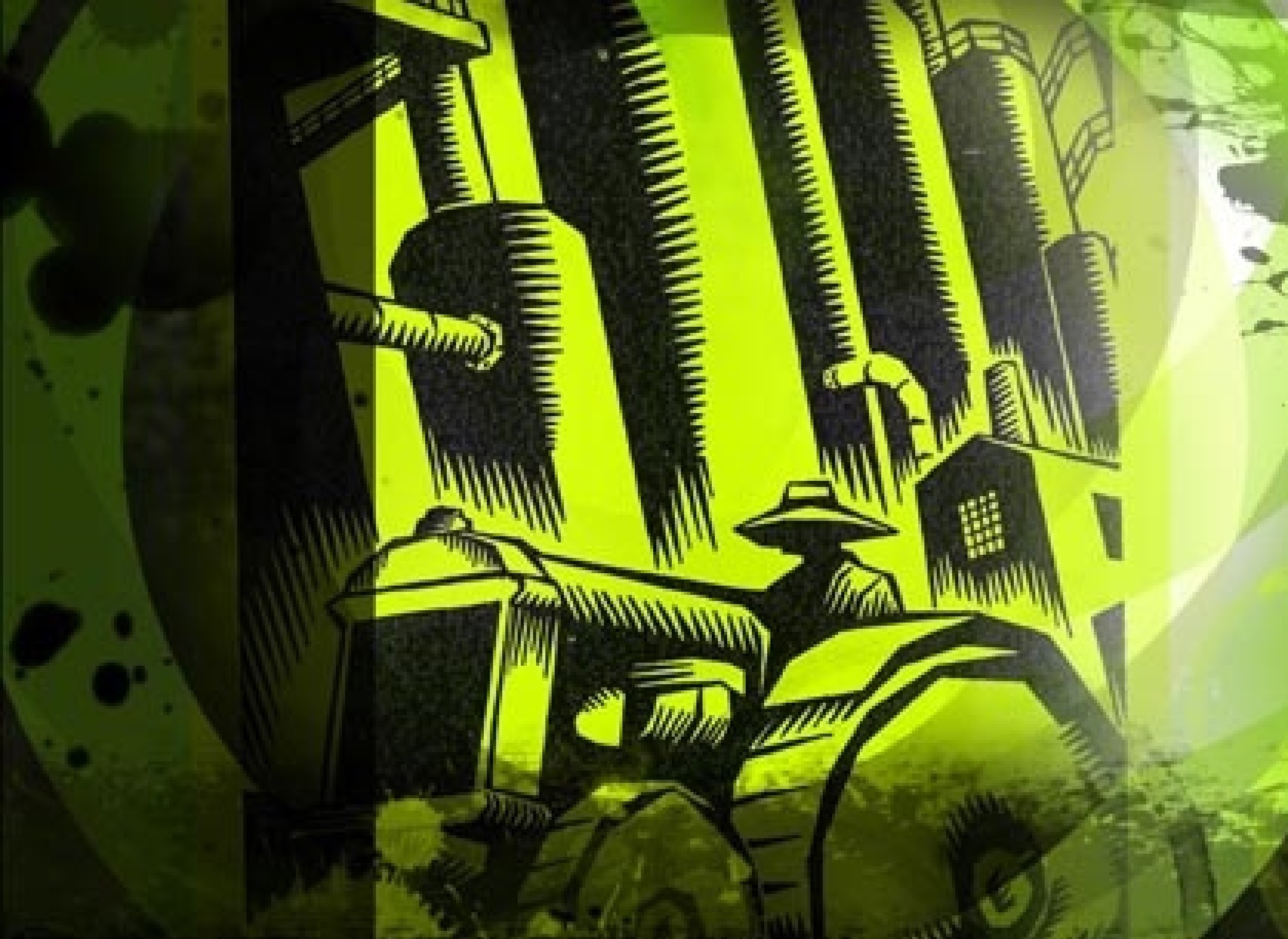 To coincide with the 'international week of rebellion' of the Extinction Rebellion, the Green Anti-Capitalist Front in Wales encourages those to engage in their own actions throughout Cardiff to spread awareness about, and, if possible, to directly combat anthropogenic climate change and its adverse effects! You are more than welcome to use the Green Anti-Capitalist Front as a banner, or rallying-point, for your actions, provided that your action does not contradict our manifesto (https://greenanticapitalist.org/2019/03/06/our-manifesto/)!
It is likely that we will work alongside, and support, the Cardiff Extinction Rebellion during their events, whilst operating as a separate entity, but you should not feel constrained to such events; use your own talents to perform actions that are effective and desirable for you! Such Extinction Rebellion events will be discussed and shared on this page, and the page of the Green Anti-Capitalist Front of Wales.
Here are some resources that may be useful:
https://www.reddit.com/r/GuerrillaGardening/
https://www.youtube.com/watch?v=rhpvGVIAlTM
https://www.youtube.com/watch?v=54ECvhUXUkY
https://issuu.com/earthfirstjournal/docs/dam_3rd_edition
https://theanarchistlibrary.org/library/various-authors-ecodefense-a-field-guide-to-monkeywrenching
http://brandalism.ch/wp-content/uploads/2016/12/Brandalism_Subvertising_Manual_web.pdf