Green Anti-Capitalist Front (West Country) Open Meeting
30 June, 2019 @ 5:00 pm

-

6:30 pm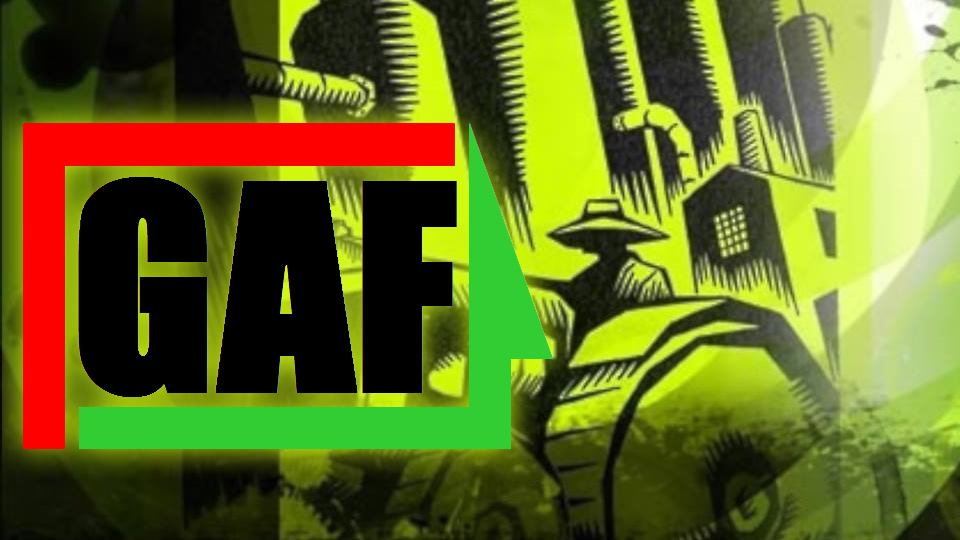 The first meeting of the West Country Green Anti-capitalist Front!
Inspired by folks in London, Devon & Cornwall and elsewhere in the UK, we want to gather together anti-capitalists looking to fight for the planet.
Come and be part of the founding! We'll talk a little bit about what the groups already started have done, and why. Then move on to what we want to do here, what projects we can support and what new things we can start.
Meeting from 5pm in the events room, the BASE Cafe will be open food from 6.30pm for anyone that wants to stick around and carry on making contacts, making plans or making friends.
The event takes place at BASE (fka Kebele), which can be reached by a bus to the Robertson Road stop on Stapleton Road (numbers 24, 48, 48a, 49), and is a few minutes walk from Stapleton Road Train Station.
Why?
* To link together and further publicise existing struggles for people and planet
* To show the root causes of the devastation we face, and target them as effectively as possible
* To end capitalism, before it ends the planet
Who should come?
* People who want to fight to save the planet we live on
* People who want to target the root systemic causes of climate change, because we don't have time to just 'rearrange the deck chairs' on the sinking ship of capitalism?
* Existing anti-capitalist environmentalist groups, such as; Earth First, Reclaim the Power, Rising Tide, Earth Strike, Social Ecologists…
* Members of environmental groups that want a more revolutionary or more explicitly anti-capitalist outlet as part of their activism.
* Members of anti-capitalist groups who want to do more to support environmental struggle.
For more info, see the GAF manifesto here https://greenanticapitalist.org/2019/03/06/our-manifesto/