Green Anticapitalists go to Brighton!
6 July, 2019 @ 4:00 pm

-

5:30 pm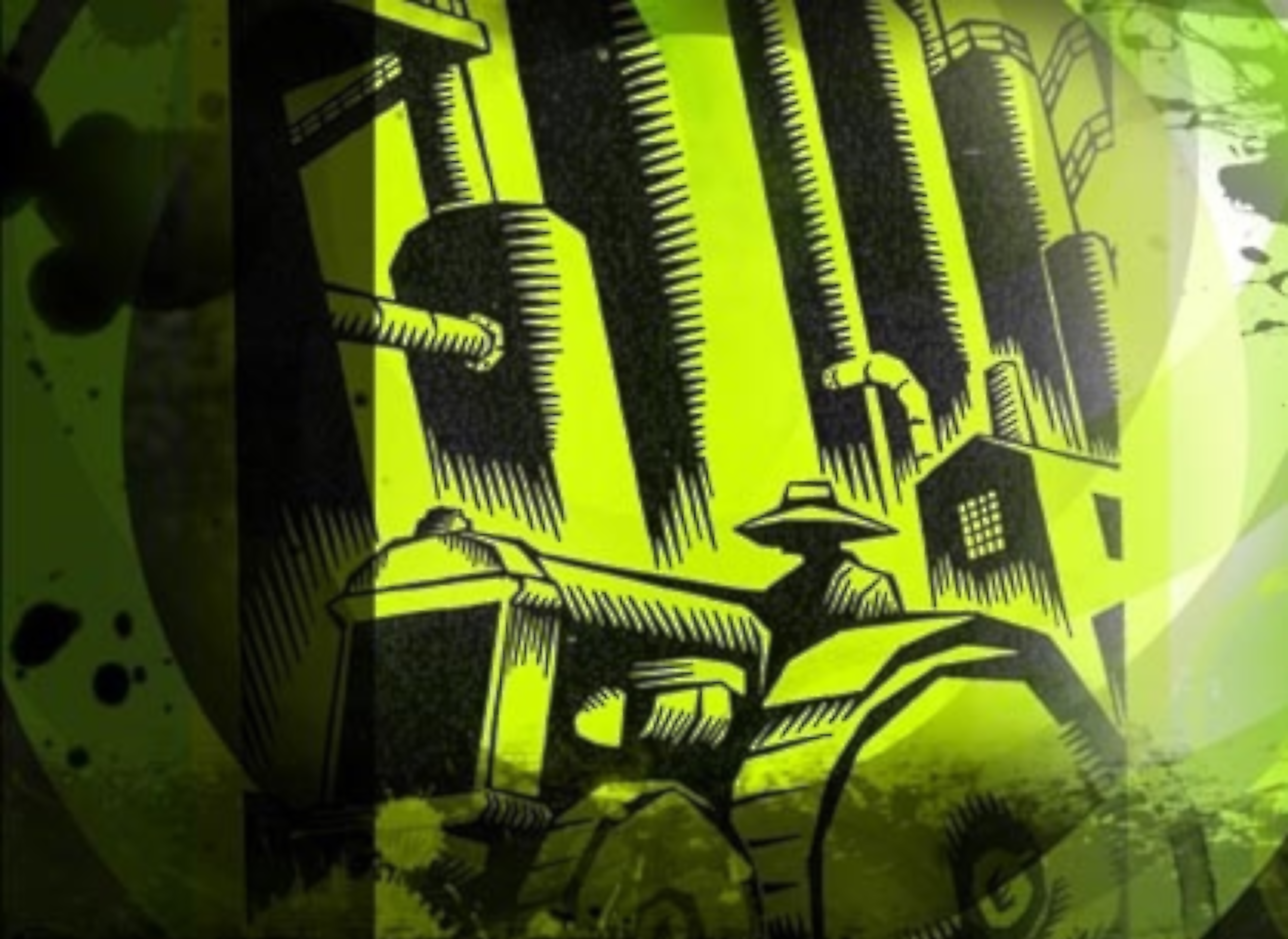 The Green Anti-Capitalist Front is an alliance of groups and individuals united by a belief that capitalism is one of the core causes of the environmental crisis threatening us all, and that if we do not act soon the costs of that crisis will fall on the poor and powerless. Check out our manifesto here: https://greenanticapitalist.org/
To help spread an understanding of the need for an anticapitalist analysis in any environmental movement we're coming to Brighton to discuss our manifesto, why we started and what we've got planned. Hopefully, spurring on activity in the area and making our network less London-centric.
This will be a double-header with the Anarchist Federation who will present one version of what a future society might look like: anarchist communism.
Come for the politics, stay for the Cowley Club's vegan beer and cider festival!
If you're in London and fancy a day trip- we'll be cycling down (weather permitting). Details TBC.