London Open Assembly
9 November, 2019 @ 12:00 pm

-

5:00 pm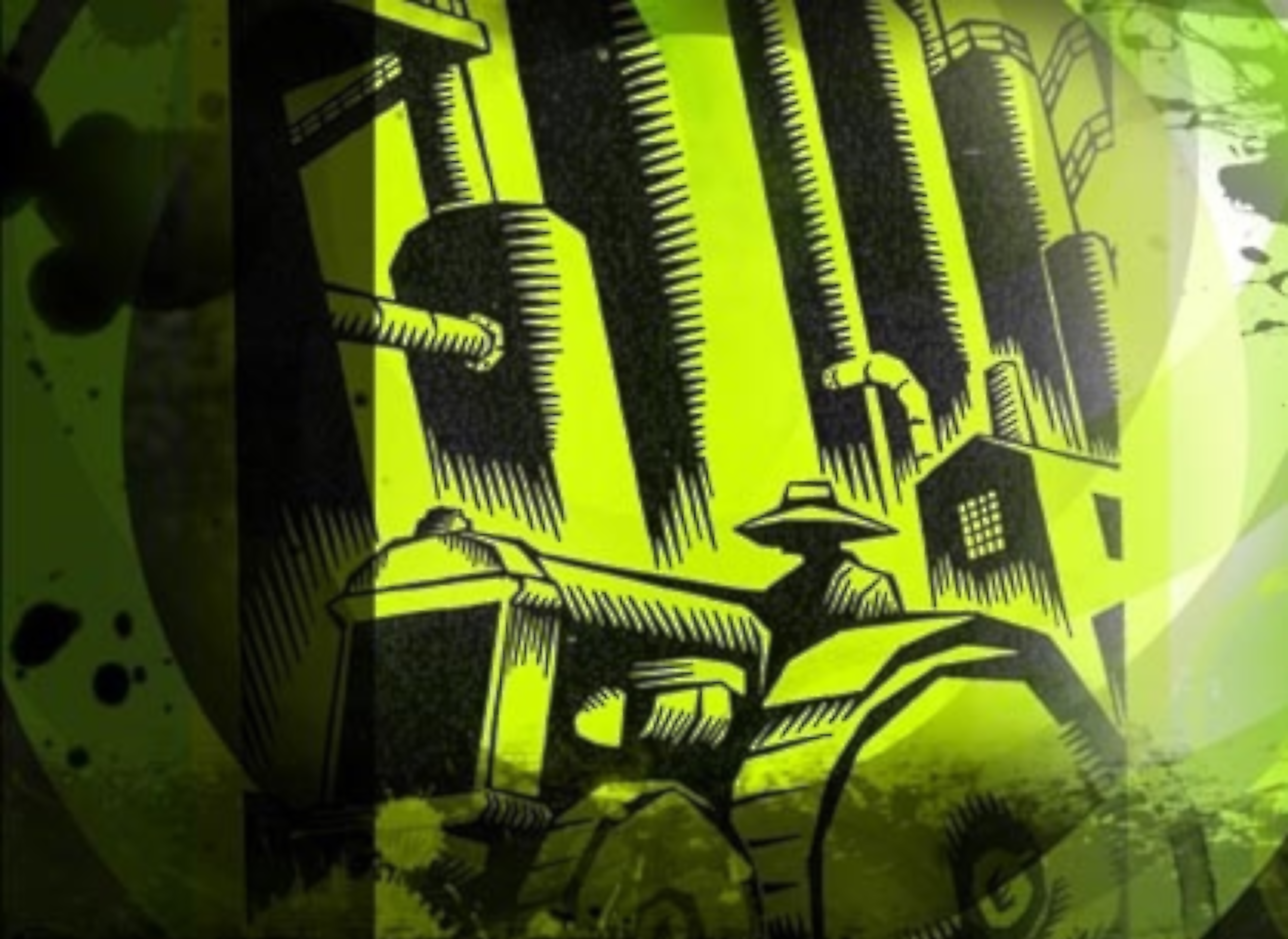 Think of all the trouble we could cause…
We're holding an open assembly in London to provide a space to meet people, discuss ideas, tactics and prepare for another wave of environmental direct action targeting capital.
The event will be child-friendly so please let us know if you want to
bring your children so we can provide a children's area. If you have
any special requirements or requests please contact us at
greenanticapitalistfront@riseup.net.
Halkevi is a dry space (no alcohol or drugs allowed). Lunch will be provided.
Access Information
Halkevi is a basement space, down a flight of stairs. There is
step-free access via a lift. There is an accessible toilet. This event
will not be BSL-interpreted and will be service animal friendly.
Please contact greenanticapitalistfront@riseup.net if you have any
additional questions about access.
Please read our preliminary manifesto here:
greenanticapitalist.org/2019/03/06/our-manifesto/
a summary of the outcomes of our first open meeting here:
greenanticapitalist.org/2019/03/25/outcome-from-our-first-meeting/
and a summary of the outcomes of our second open meeting here:
greenanticapitalist.org/2019/05/10/outcome-from-our-second-open-assembly/