Open Meeting Climate Camp Scotland
15 December, 2019 @ 6:00 pm

-

8:00 pm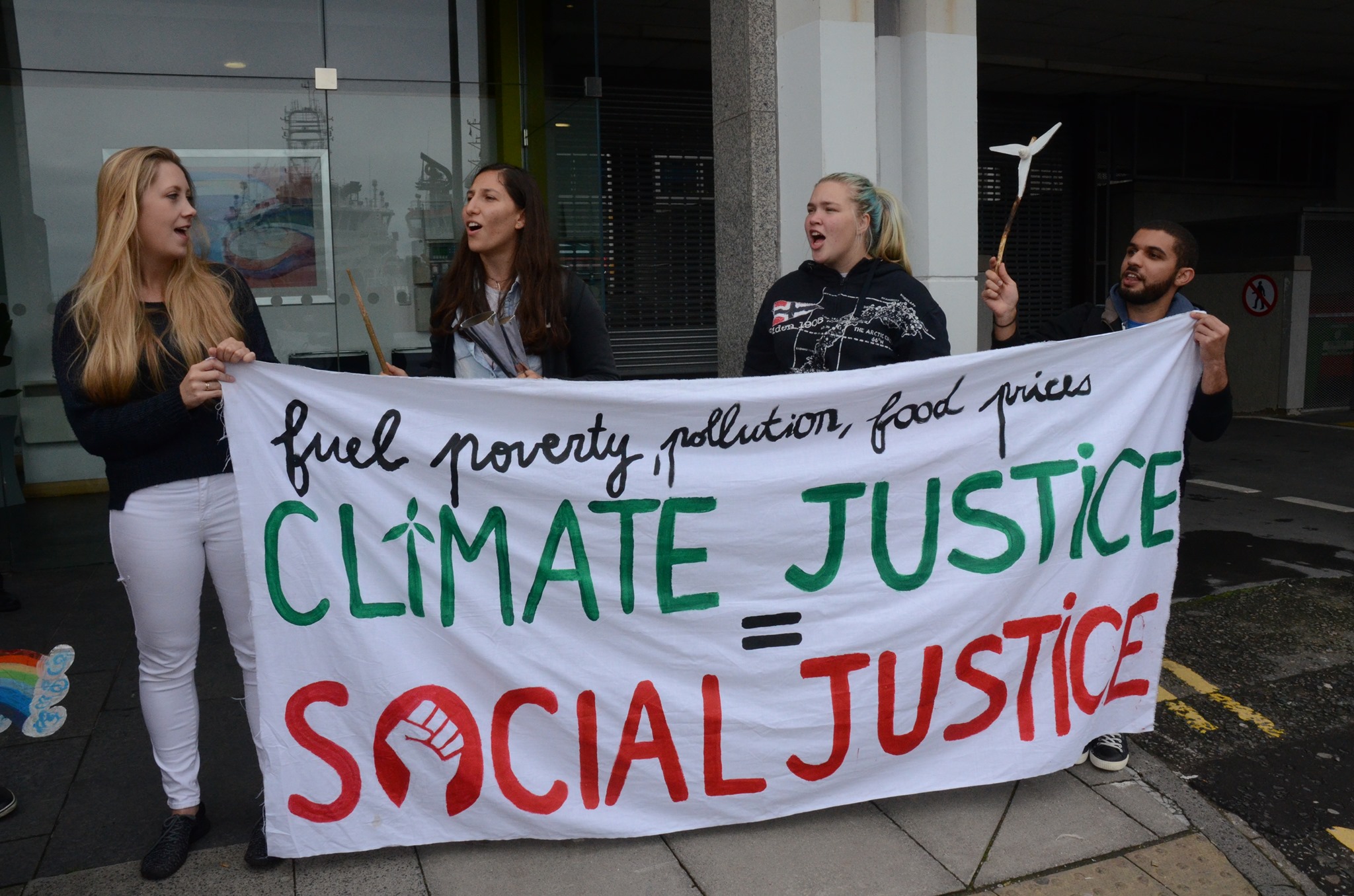 This is our second open meeting to organise the first Climate Camp in Scotland since 2009. Come along to meet other climate activists, learn about Climate Camps, discuss our aims and values, and organise with us. Bring snacks!
Agenda:
(1) Introductions
(2) What are our aims for the Climate Camp?
(3) Who are Scotland's Biggest Polluters and how do we shut them down?
(4) Working Groups and Structure
Our meetings will move between different towns in Scotland. This week we will meet in Glasgow, at The Space, 257 London Road. Accessibility information to be announced.
Safer Spaces Policy:
Please be aware that this space will proactively challenge hierarchy and oppression. We aim to create a supportive, kind, non threatening environment for all who participate.
The discussions and journey we take on should be supportive and inclusive for all, particularly people of colour, people with disabilities, women (intersex, trans, cis) all nonbinary, agender, gender variant people. Self- definition is at the sole discretion of that individual.
Many of us face varying forms of oppression and violence including homophobia, racism, poverty, antisemitism, poverty, misogyny, ableism, transphobia as well as other forms of oppression. We do not tolerate these behaviours in this space and will aim to challenge oppressive mindsets and practices when they arise.