ACT – Anarchist meet up in Cardiff
7 January, 2020 @ 5:00 pm

-

7:00 pm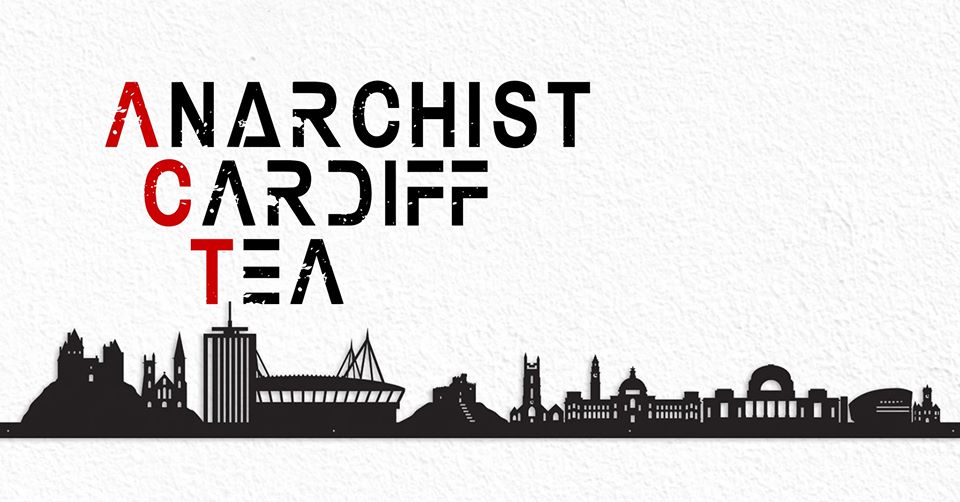 An open invite to all Anarchists across Cardiff and South Wales to come along for a casual meet up and to start making some plans.
It's been too long since Anarchists were an active presence on the streets of Cardiff. It's about time we started to organise again.
We need to start pushing forward local autonomy and sharing the dream of existence outside this capitalist nightmare, we need to be building up networks of solidarity so we protect the more vunerable in our communities, stand against scummy bosses, landlords and immgration squads.
We may not see a revolution tomorrow but we can begin to lay the foundations of that change now.