Green Anti-Capitalist Front Summer Picnic
4 August, 2019 @ 3:00 pm

-

7:00 pm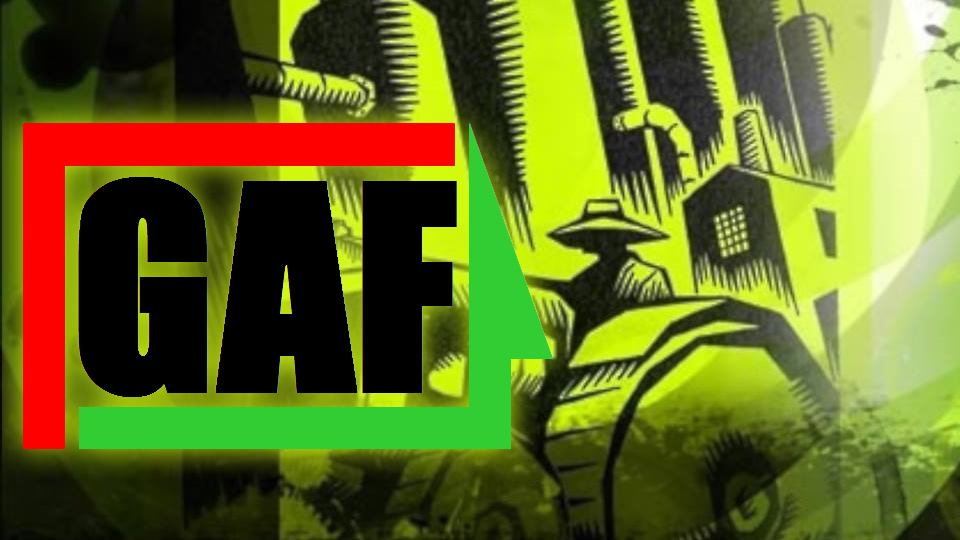 Because it's summer and global warming means London is slowly turning as hot as Madrid, instead of another general assembly, this August we will be holding an open-meeting/picnic.
Join us on the first Sunday in August for a relaxed, friendly get-together. We want to start some constructive conversations and hold a couple of workshops, but we also want to keep it as open and inclusive as possible, so anyone who has a proposal for a talk or a workshop is welcome to come and hold it on the day, just let us know so we can ensure its accommodated.
This meeting will be centred around a potluck picnic, so please bring some food (vegan or veggie preferred) and/or drinks to share so we can get the community spirit going. Also, please bring your own reusable plates, cups and cutlery as we will not be providing any one-use plastic crockery or cutlery.
The event will be child-friendly so please let us know if you want to bring your children so we can provide a children's area. If you have any special requirements or requests please contact us at greenanticapitalistfront@riseup.net.
Please read our preliminary manifesto here:
greenanticapitalist.org/2019/03/06/our-manifesto/
a summary of the outcomes of our first open meeting here:
greenanticapitalist.org/2019/03/25/outcome-from-our-first-meeting/
and a summary of the outcomes of our second open meeting here:
greenanticapitalist.org/2019/05/10/outcome-from-our-second-open-assembly/