Open Assembly #2: Green Anti-Capitalist Front
4 May, 2019 @ 3:00 pm

-

6:00 pm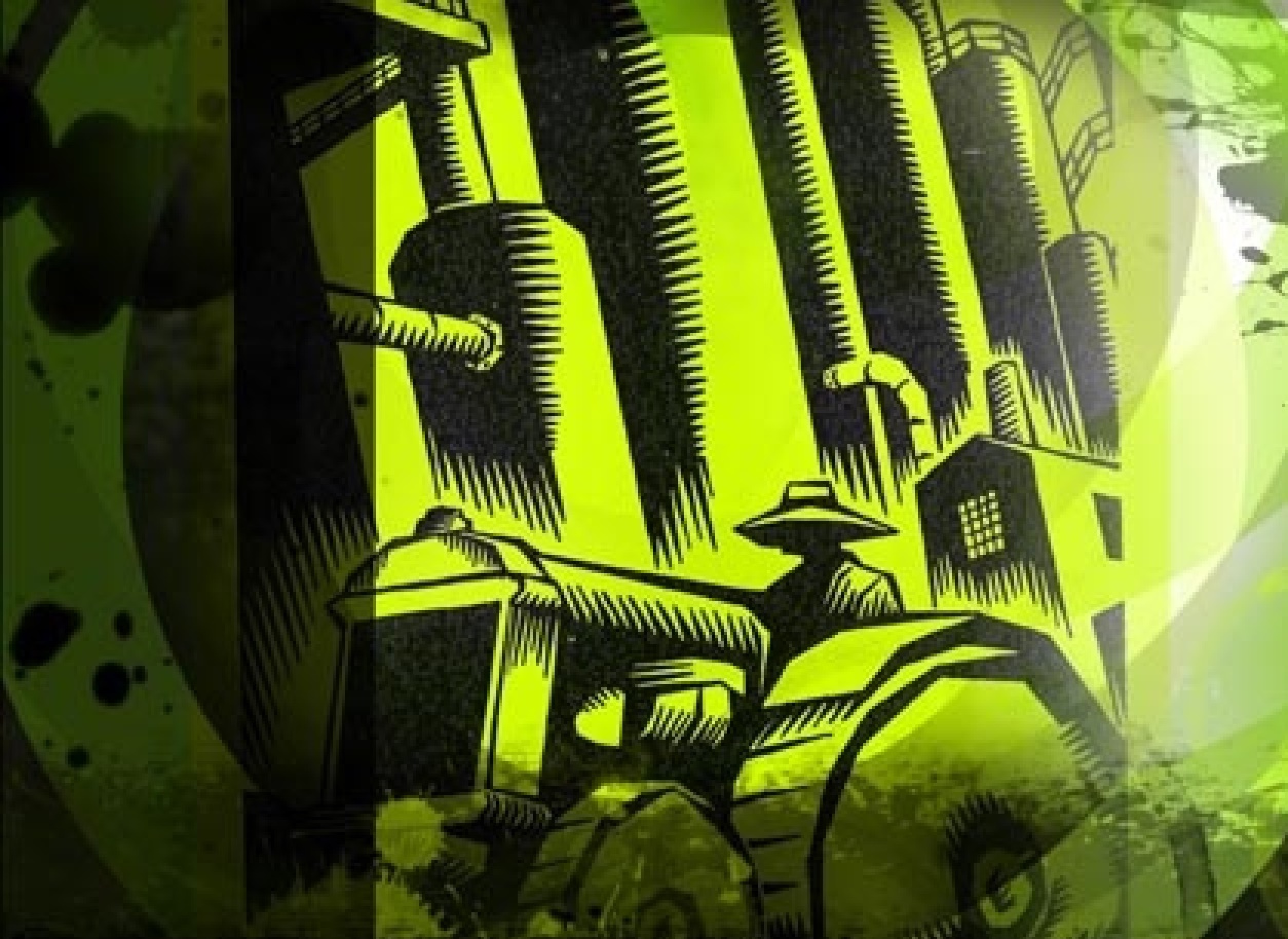 The Green Anti-Capitalist Front is a new alliance of groups and individuals, based across the UK and beyond, united by a belief that capitalism is one of the core causes of the environmental crisis threatening us all.
We have been inspired by the surge of actions carried out by Extinction Rebellion, but we offer a radical alternative for those who see the abolition of capitalism as the only real means of avoiding complete ecological catastrophe. We also recognise that many of us would like to be involved in actions which do not include asking to be arrested or collaborating with the police.
In our second open assembly we will be discussing the shared aims and principles of, and next steps for, the alliance. Further details tbc. Anyone interested in getting involved is welcome to attend, find out more and have your say.
Venue:
Halkevi, 31-33 Dalston Lane, E8 3DF
Please read our preliminary manifesto here:
greenanticapitalist.org/2019/03/06/our-manifesto/
a summary of the outcomes of our first open meeting here:
greenanticapitalist.org/2019/03/25/outcome-from-our-first-meeting/
and our open letter to Extinction Rebellion here:
greenanticapitalist.org/2019/03/01/open-letter-to-extinction-rebellion/