What are the links between climate change and migration?
1 March, 2020 @ 6:00 pm

-

7:30 pm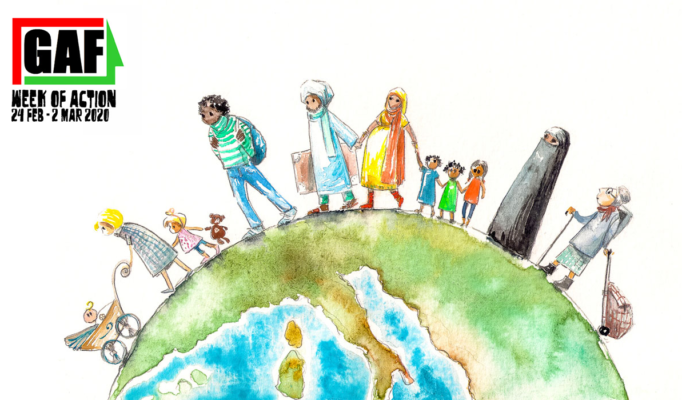 What are the links between climate change and migration?
During this workshop we will be tackling the following questions:
How does climate change influence migration?
What areas are affected?
What is the new UN definition of climate refugee and is it useful?
What has the state response been to mass migration?
What is the difference between solidarity and charity? Why is the NGOs model of response totally inadequate and why do we need working class solidarity instead of charity?
How can we think global but act local? What is happening near you and how you can get involved?
Location: GRASS, 9 Eden Grove (The George Pub), N7 8EE next to Holloway tube station. Contact number 07938830066.
Accessibility: The space is located on the ground floor with two steps, but we have a wheelchair ramp that we can put out when needed. The space has two toilets, but neither of them are accessible. The Yoga Centre across the road (Mahadevi Yoga Centre) is letting us use their wheelchair accessible toilets while they are open.
We have sourced as many chairs as we were able, but for events with a high turn out some people may have to sit on the floor or stand. We will do our best to ensure chairs are given by priority to those that need them the most.
The space is not a dry space, but we request people refrain from using it when drunk or high.