Bristol – "Green Friday" Consumer Strike for Climate!
29 November, 2019 @ 11:00 am

-

2:00 pm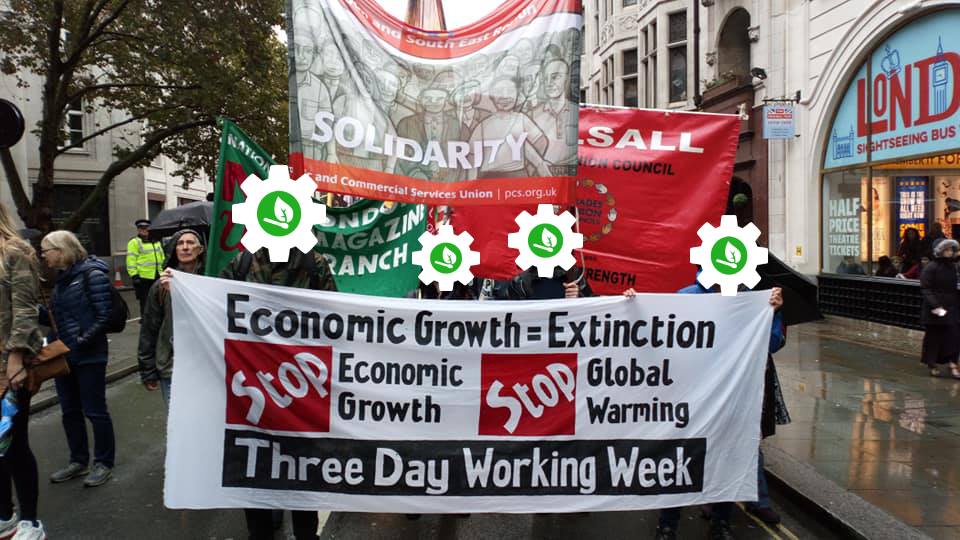 The 20th September Global Climate Strike saw 7.5 million people taking part in protests around the world. We called on politicians to listen the youth and protect frontline communities.
We demanded action but there was none.
Those in power have left us little choice but to continue to rebel against a suicidal techno-capitalist system.
The march towards a global General Strike for climate goes on!
Earth Strike is calling for a Global Consumer Strike for Climate on 29th November 2019 "Black Friday" to impact corporations profits and highlight the damage caused by consumerism and planned redundancy.
Taking part is easy! Don't buy anything on the 29th!
We will also be supporting and marching alongside the youth strikers on the day who will be striking from school to demand action on climate change.
We are organising community run mutual aid projects on the day such as free shops where you can pick up or exchange clothes and goods without money, free repairs and free delicious food!
You can find these free shops at College Green from 11am – 2pm and throughout the rest of the day in pop up locations around Bristol City Centre.
If you would like to get involved and help us organise the consumer strike in Bristol come along to our organising meeting:
https://www.facebook.com/events/463740207573467/
You can also contact us by email at: southwest@earth-strike.co.uk